About Us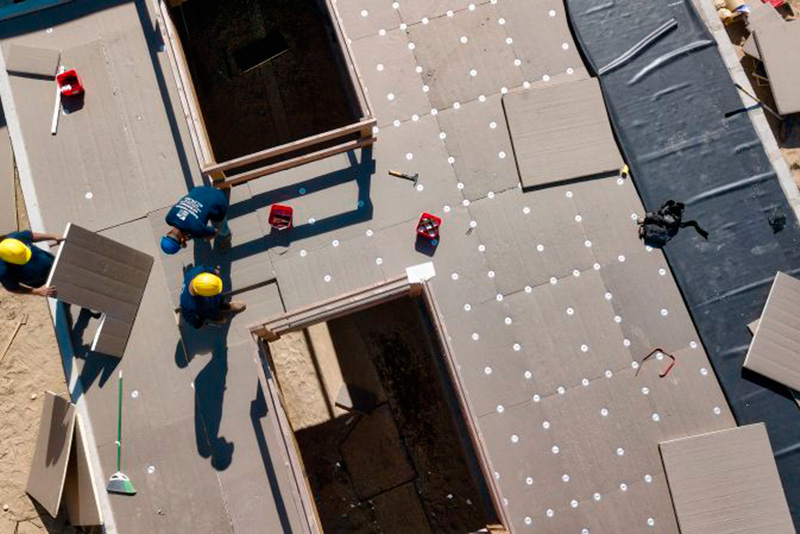 Thank you for your interest in Rist Builders Inc. We are a successful construction company serving all of eastern Long Island. We specialize in custom-built small homes and renovations or additions to larger homes. Rist Builders Inc. will work with you to meet your highest expectations. We have been in business since 1987 and are fully licensed and insured. We are known for the quality of our work, our speed,our reliability and our integrity.Integrity is our greatest asset. It permeates everything we do.
MARK RIST
President of the company, Mr. Mark Rist, has earned a local reputation as a highly skilled general contractor of residential construction projects. For three decades, our clients have sought outMark, based mostly on referrals and word-of-mouth because they want it done correctly the first time, within budget, and on schedule. Mark Rist personally manages all projects, acting as a critical link between home owners, architects, and his team of master craftsmen. Mark has had 30 years of experience working as a general contractor and has Suffolk County and Southampton Town licenses.Mark trained with top building engineers and architects on some of the most difficult projects in the Town of Southampton some 35 years ago, so he has had a lifetime of experience working on all kinds of projects in the Hamptons.
OUR MISSION
The mission of Rist Builders, Inc. is to deliver top-quality general contracting services, with a focus on exceeding the client's expectations, no matter what obstacles must be overcome. To achieve this goal, we have adopted the following business practices:
* We provide all of our prospective customers with free estimates.
* We are happy to provide references in the form of names, addresses, emails and/or numbers of past clients who would be willing to vouch for our superior service.
* We complete written contracts with all of our clients prior to starting a project.
* Site clean-up and trash hauling is always included in the price, unlike some other companies.
* We work 7 days a week from 7:00 am until 6:00 pm until the project is completed.
* We carry general liability and workers compensation insurance.
* We put superior craftsmanship and attention to detail into every project.
* We value strong, clear lines of communication and responsiveness to all the client's needs.
In short, what makes Rist Builders special is that our clients are our first and foremost priority!